Promotional bag
There are many kinds of promotional bags, including the following three kinds from manufacturers:
1. Custom promotional Backpack
The practicality of customized promotional backpacks goes without saying that everyone understands it. Customize an exclusive promotional backpack to integrate the characteristics of the event and the characteristics of the enterprise brand. The customized promotional backpack is also representative for customers. When customers receive such a unique customized promotional backpack, they can also feel the intention of the enterprise to prepare gifts, Virtually further promote the emotional communication between the two sides, which is conducive to the promotion of cooperation between the two sides in the future!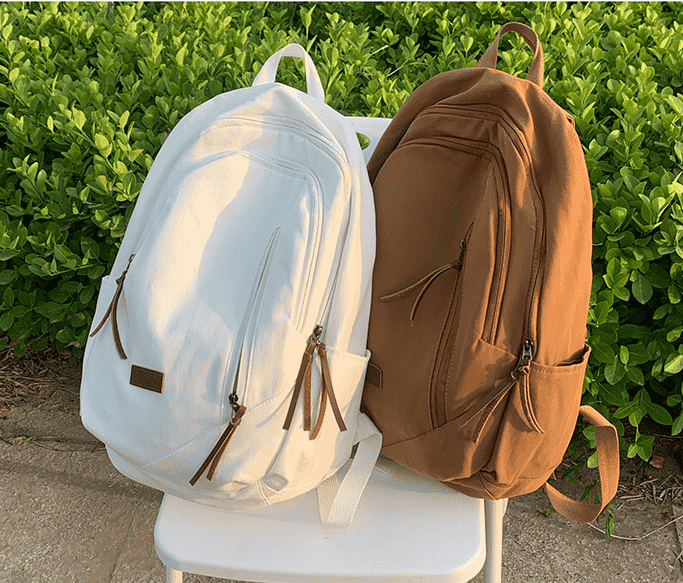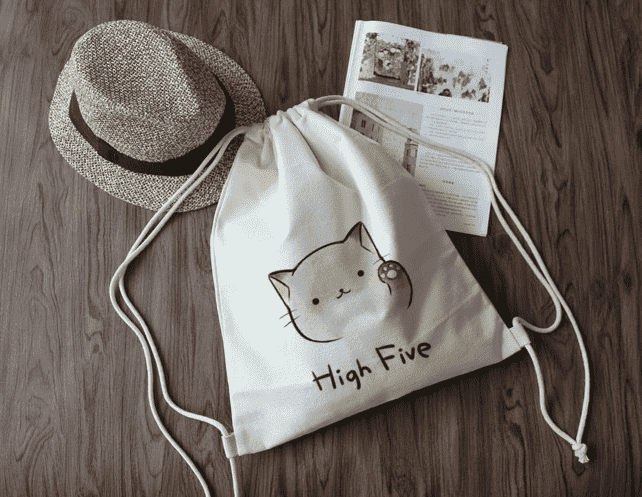 2. Custom promotional canvas bag
Canvas bags are large in capacity, light in weight, and easy to fit if there are many things. Therefore, many people prefer to use canvas bags when going out. Customized promotional canvas bags can also be used repeatedly. They are wear-resistant and scratch resistant, and can be easily cleaned when dirty. They are very practical. When customizing promotional canvas bags, there are also large areas for us to print patterns, which is very convenient.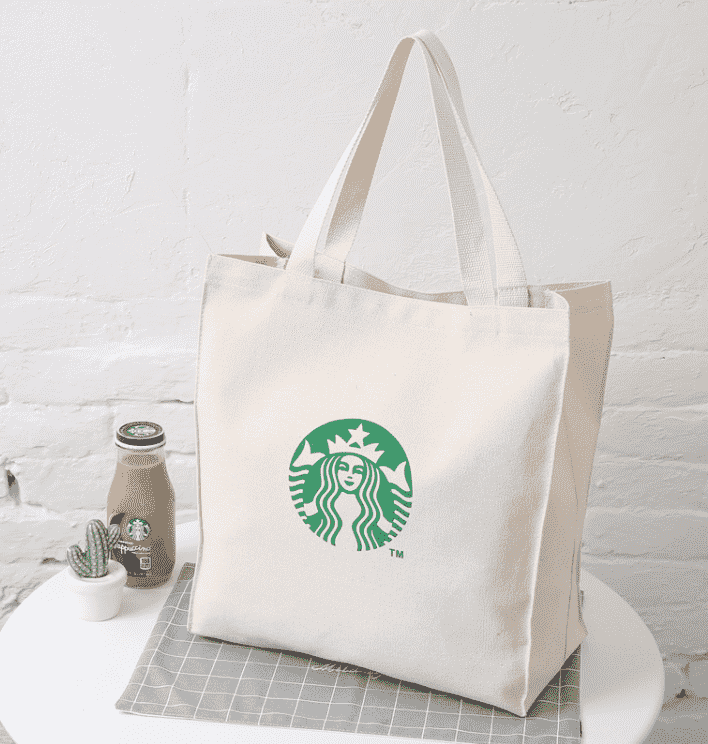 3. Customized promotional wash bag
It is very practical to store toiletries when you go out on business or travel. Many fragmentary toiletries can be done with only one toiletries bag. When many people need to travel or travel, they will also go to the supermarket to buy wash bags. Therefore, during the event, customizing a better customized promotional wash bag to give to customers will not just meet the actual use needs of customers. I believe customers will also like such gifts very much.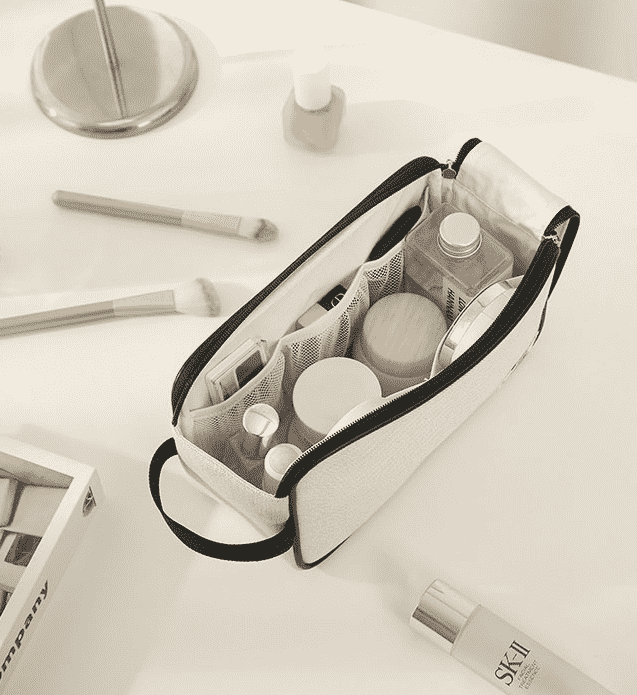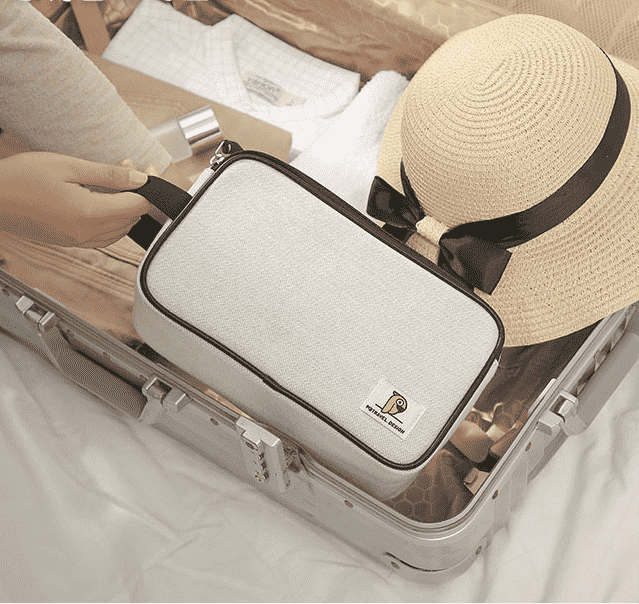 The origin of the technology of digital printing promotional bags
The first development of textile digital printing began in Cambridge in the 1970s. In 1995, a drop-on-demand digital jet printer appeared for proofing or high-value design applications. Smithers Pira, an authoritative organization in the global packaging and digital printing industry, analyzes the report that the digital printing industry continues to maintain strong growth from 2016 to 2021. Its exclusive data shows that in 2016, the digital printing industry produced a total of 870 million square meters of fabrics, valued at US$1.29 billion. The agency estimates that the output of the digital printing industry will reach a compound annual growth rate of 17.5% in the next five years. By 2021, digital printing consumption will reach nearly 1.95 billion square meters, and the market value will reach 2.66 billion US dollars. Digital textile printing accounted for 5% to 6% of all global textile printing markets in 2018.

At present, digital printing has been widely used in clothing fabric, home textiles, and other textile fields, and most of the materials are limited to polyester materials. Digital printing with pure cotton material still has some technical problems and has not been widely used. Only a few printing companies have this technology, so it is even less applied to the bag industry. However, we have done it.# digital printing canvas bags # digital printing tote bags#digital printing bags.# digital printing cotton canvas bag.