By Li Tom |
27
May 2022 |
0
Comments
What is a custom Canvas Handbag?
Custom Canvas Handbag is one of the most popular gifts, which can be given to your customers.
For example, financial companies print their own logo and give it to customers on canvas bags.
Customers will take this gift and take it out as a handbag. It can be used for shopping, shopping, commuting, etc.
To learn more about custom canvas handbags, we need to have a step-by-step in-depth understanding.
1. What is a handbag?
A handbag is a type of bag that has a parallel appearance from the inside of the bag
Handle. They are usually large and open (most commonly) or fixed at the top
Handbag is a bag used to hold personal belongings. It has various styles and can be matched with your own clothes and clothes.
Easy to carry, in addition to practicality, it is also a fashion product.
Although it has become a handbag, it is not limited to hand-held, but also includes shoulder bag or diagonal bag.
Women's handbags usually have more styles than men's handbags.
2. What is a canvas handbag?
Canvas Handbag is a kind of handbag, just because Canvas Handbag is made of canvas.
Canvas is a kind of thick cotton fabric or linen fabric, which is named because it was originally used in sails.
Generally, plain weave is used, a small amount of twill weave is used, and multi strand yarn is used for warp and weft yarn.
Canvas is usually divided into coarse canvas and fine canvas. Coarse canvas, also known as tarpaulin, has good waterproof performance.
Its biggest feature is that it is strong and durable.
It is used for automobile transportation, covering open warehouses and camping in the field.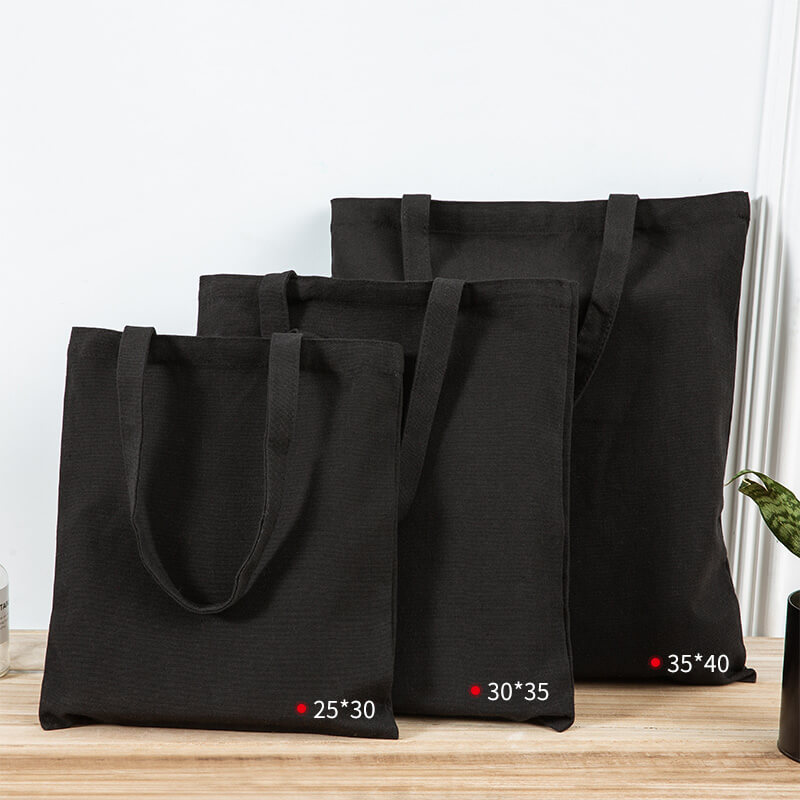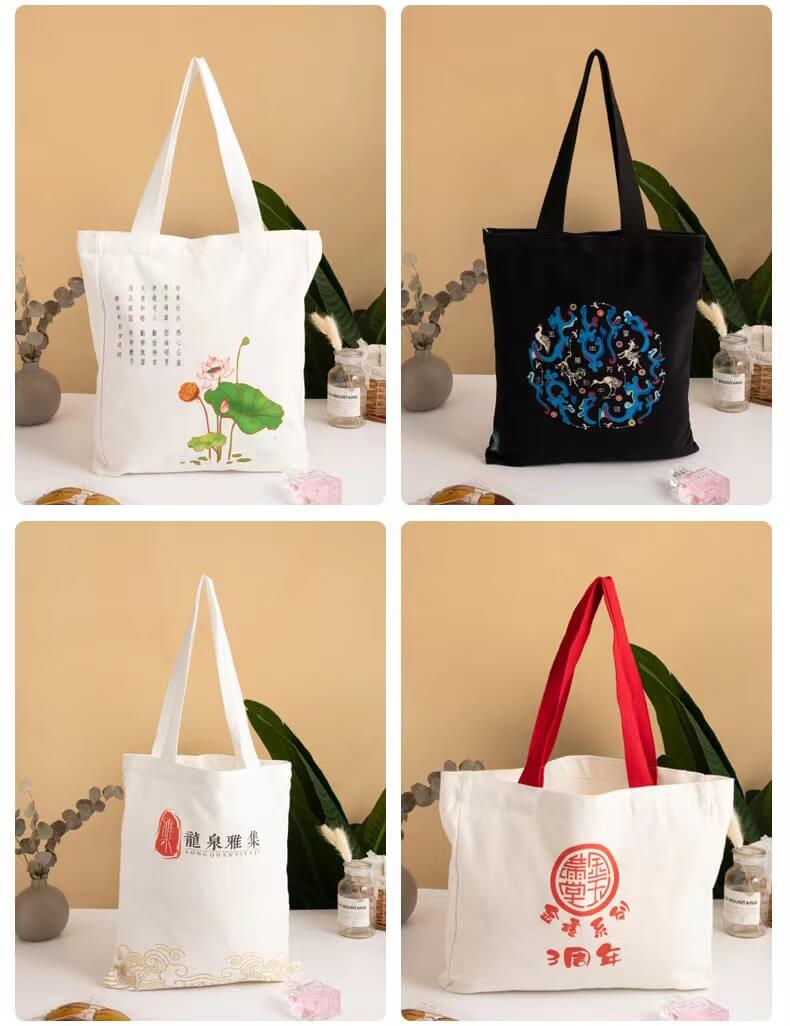 3. What is a custom Canvas Handbag for?
Handbags can be printed in various colors. You can find our handbags with patterns and custom designs.
It allows your customers to remember that they have come to your event.
Including many souvenirs of large-scale events, they all have their own logo printed on the canvas bag, so that customers can buy them.
Moreover, it is very environmentally friendly and can replace plastic bags.
Even many people customize canvas handbags to replace handbags in their daily life.
Custom handbags are everywhere and won't easily go out of style.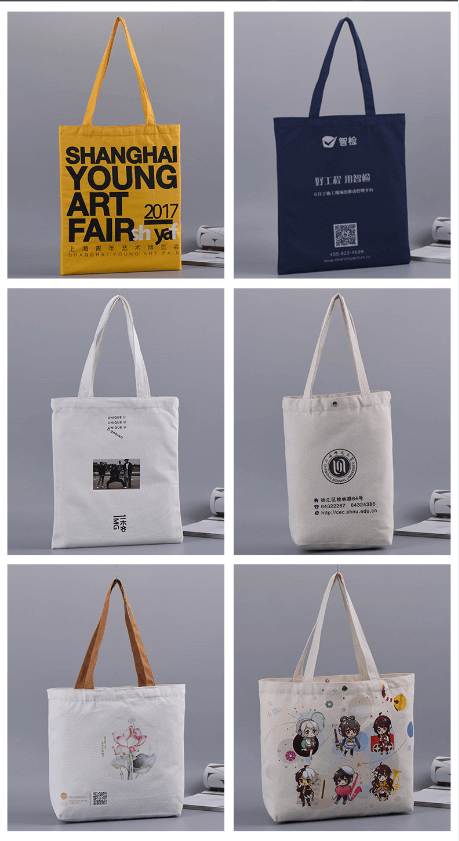 Leave a Reply
Your email address will not be published.Required fields are marked. *