By Alice |
09
June 2023 |
0
Comments
Successful Completion Of The 26th China International Pet Show
As one of the exhibitors at the 26th China International Pet and Aquarium Exhibition,our booth was a hit among visitors with our adorable pet-themed merchandise. Our collection included bags, leashes, cages and more that all featured different types of pets. The response we received from attendees was overwhelmingly positive, as many were not able to resist the charm ofthese cute items!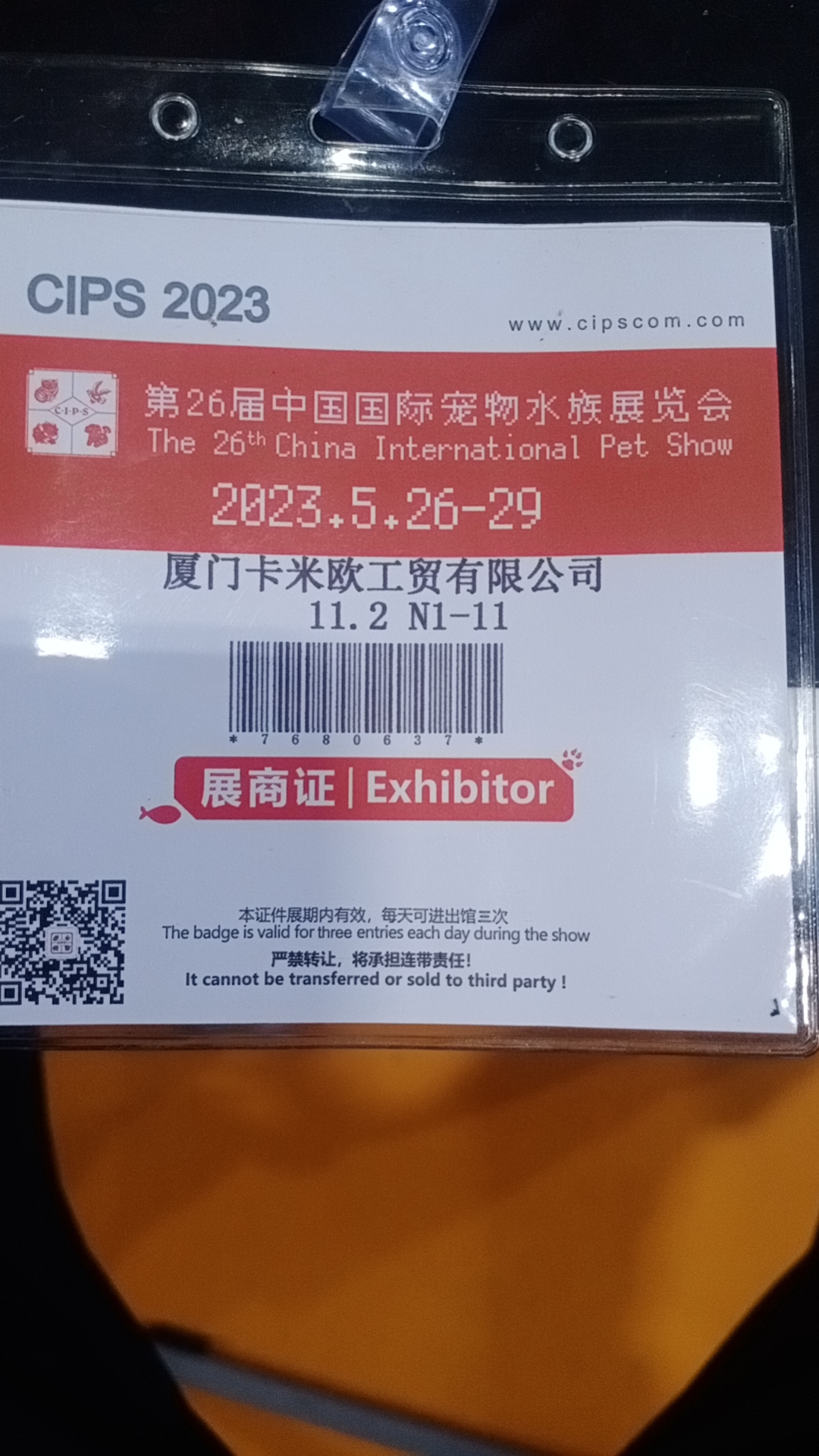 Our pet-themed products were the perfect complement to such a wonderful exhibition. With so many different pets and pet-related materials on display, it was easy to see why this event is so popular among animal enthusiasts.However, we believe that our merchandise stood out from the crowd, leaving a lasting impression on those who visited our booth.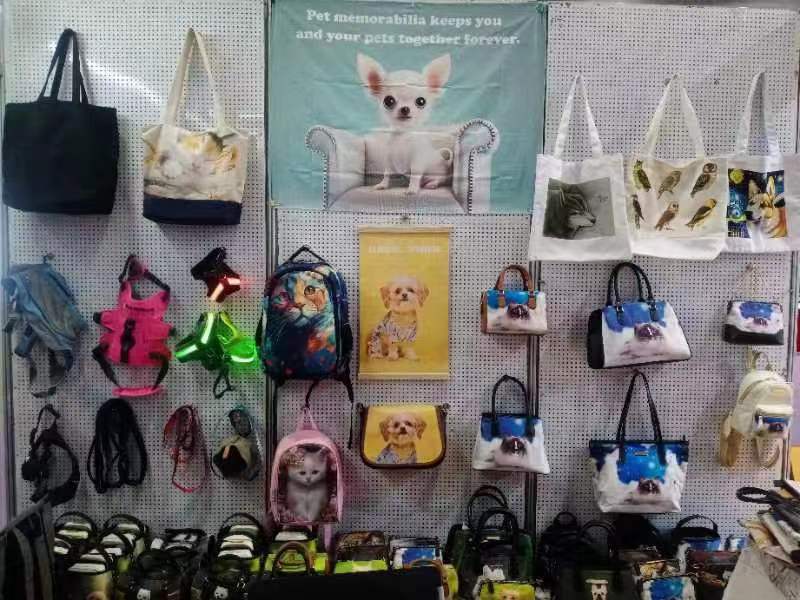 We are thrilled to announce that our participation in the exhibition was a resounding success.We met so many wonderful people who shared our passion for pets, and we were delighted to see so many satisfied customers leave our booth with purchases in hand. It was an honor to be part of such a fantastic event, and we are grateful for the opportunity to showcase our product
Overall. we had an unforgettable experience at the 26th China International Pet and Aquarium Exhibition. We look forward to attending future events and continuing to share our love for pets with others.


Leave a Reply
Your email address will not be published.Required fields are marked. *