By Alice |
01
June 2023 |
0
Comments
Here We Are Going To Attend The31st East China Fair From July12th to15th,2023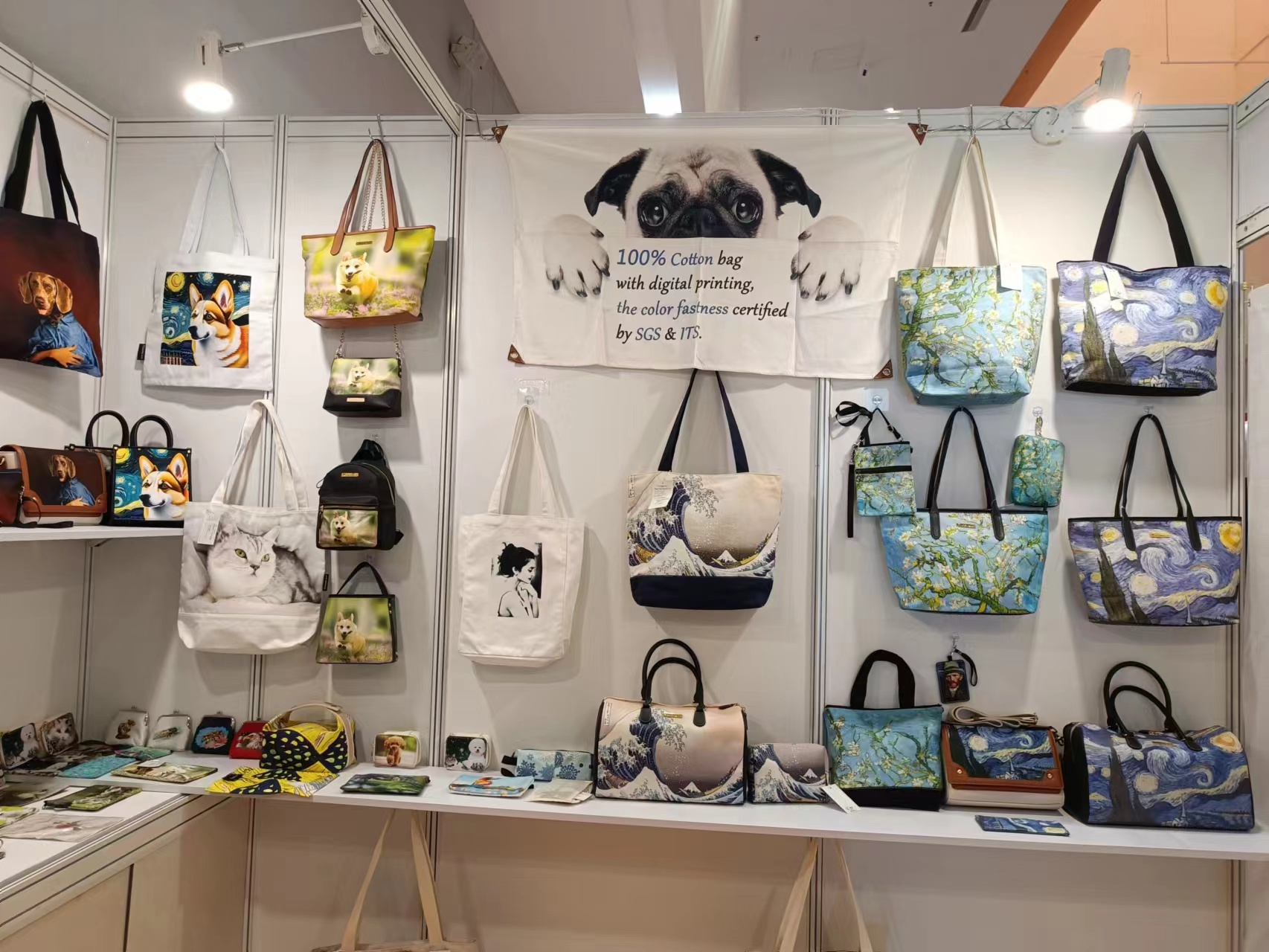 As an exhibitor at the31st East China Fair from July12th to15th,2023, we are excited to showcase our latest product, the simple elegant canvas tote bag. Made from100% cotton and digital printing, this bag is the perfect blend of style and functionality.
Our team has worked tirelessly to create a product that not only looks great but also serves a practical purpose. The canvas material is durable and long-lasting, making it perfect for everyday use. The digital printing process ensures that the design is crisp and clear, and will not fade over time.
One of the standout features of our canvas tote bag is its versatility. It can be used as a stylish accessory for a day out, or as a practical gift bag for special occasions. The neutral color scheme and minimalist design make it a perfect fit for any outfit or occasion.
We are proud to offer this product as our main attraction at the East China Fair. Our team is confident that it will be a hit with attendees and buyers alike. We invite you to come and see for yourself what makes our canvas tote bag so special.
Leave a Reply
Your email address will not be published.Required fields are marked. *